Pond & Aquarium Specialists
We design, install and service aquatic environments
From indoor or outdoor water features, garden ponds and streams, to natural swimming pools or swim ponds, to large or small aquariums – when it comes to aquatic ecosystems, RedFish BlueFish have the experience and expertise to design and build something your home or business can be proud of.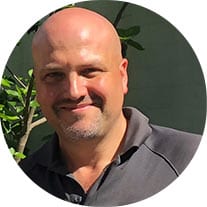 Arne Diependaele
Owner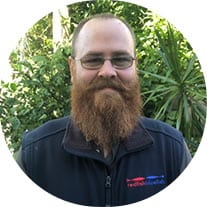 Matt Gentil
Service Technician
Your Aquatic Team
RedFish BlueFish is a locally-owned business whose aim is to provide the best aquarium and pond services in New Zealand.
Both Arne, (owner) and Matt (service technician) are passionate about all things relating to fish and the aquatic environment.